https://delcover.com/wp-content/uploads/IMG_0113-e1590558515275.jpg;https://delcover.com/wp-content/uploads/IMG_0069-e1590558501146.jpg;https://delcover.com/wp-content/uploads/IMG_0047-e1590558570355.jpg;https://delcover.com/wp-content/uploads/IMG_0042-e1590558558431.jpg;https://delcover.com/wp-content/uploads/IMG_0062-e1590558588149.jpg;https://delcover.com/wp-content/uploads/IMG_0061-e1590558580146.jpg;https://delcover.com/wp-content/uploads/IMG_0170-e1590558538592.jpg;https://delcover.com/wp-content/uploads/IMG_0165-e1590558526585.jpg;https://delcover.com/wp-content/uploads/IMG_0173-e1590558548283.jpg
Del Cover Woodworking

Overview
Del Cover Woodworking is a specialty shop for personally designed furniture & artwork. Most of Del's work consists of custom-designed pieces for the client, but he also has some stock items for sale and can remake previous designs.
Over the last 34 years I have produced thousands of pieces of furniture, artwork and other furnishings.  Many of his pieces have won awards for design and construction internationally.
This video was part of a piece made for the Mingei Museum to accompany the "Forms in Wood and Fiber Show". It as made by the Emmy Award Winning team of Susan Bartole Owen and Jose Eli Villanueva.

Del's Service Offering

Specialization
Ninety Five percent of my work is custom designed pieces worked out with the client.
Many of the pieces in my web portfolio can be reordered with the same or different woods, although the cost may vary when changing woods.
Pieces shown on the site without prices were made years ago and would have to be quoted for reproduction.
I have additional portfolios available at my studio for inspection.
Occasionally I will make spec. pieces for shows or galleries and they can be purchased from me or through the galleries.
For a list of pieces for sale, click "Items for Sale" under WORK. All prices are FOB San Diego and do not include California sales tax or shipping. To begin an order, please call me at 858-270-7739 or email del@delcover.com.
I usually try to work on only one project at a time because I am a one-man shop. This allows me to give my full attention to each customer. I prioritize new work by when the order was committed with a deposit. All work is based on a shop rate of $50/hr.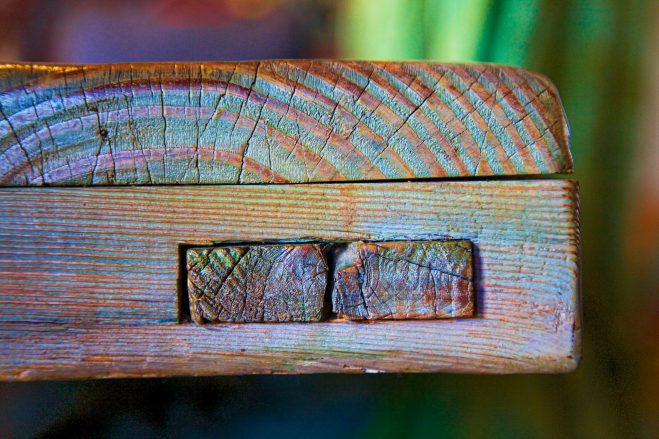 For more recent work, find me on Facebook.
 facebook.com/delcoverwoodworking
WHAT CLIENTS SAY

TESTIMONIALS
Aside from Del's exquisite charm, his craftsmanship is unsurpassed. He will make you feel like you are at the center of the project up until the day he is ready to present you with yet another of his masterpieces.